geegee dress up maker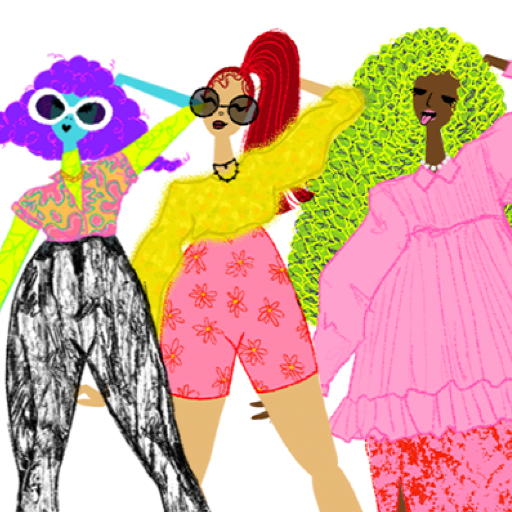 hi!
this is my first dress up game ever ever ever!
ive been playing these since all the way back in the pixelated candy doll maker days, so this is a big moment 4 me lol.
im planning on updating it with some more hair, clothes, and accessories, so please leave a comment and let me know what you'd like to see!
tyfyt xoxo geegee
Comments