PendulumWing's Dress Up Game
PendulumWing's Dress Up Game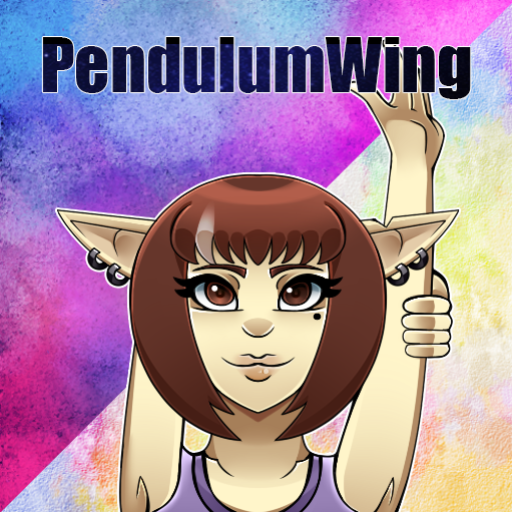 Update 2: Technically this would be considered my fourth update? I dunno, but I didn't get a chance to properly update my description last time I updated the game. Anyways, I've added some new things, check it out!
Update 1: I've made some adjustments to where Pendy is placed on screen! Hopefully you'll be able to see her on mobile devices now. If not, then I will change it again. I also added more clothing color options for the shoes, shirts, and even the option to change what color ear rings Pendy wears! WOW!
-
"Oh no, I can't decide on what to wear! Help me pick a casual outfit!"
-
This is my first ever Dress Up Game!!! This feautures my original character, Pendulum Wing! (You can call her Pendy for short.) Now that I know what I'm doing I'm hoping to make more detailed, polished ones in the future! Hope you enjoy!
Twitter: https://twitter.com/PendulumWing
Tumblr: https://pendulumwing2.tumblr.com/
deviantART: https://www.deviantart.com/pendulumwing
Tags: pendulumwing oc-dress-up dress-up-game modern-fashion
Derivative works permissions:
Comments
pendulumwing If you have any suggestions on Clothes and Accessories Pendy can wear in this game or anything else you'd like to say, let me know at my Twitter, dA, or Tumblr! I plan on updating this to make sure this works better on Mobile, but I also might add some new things for this game as well!