Dress up (& mess up) Flo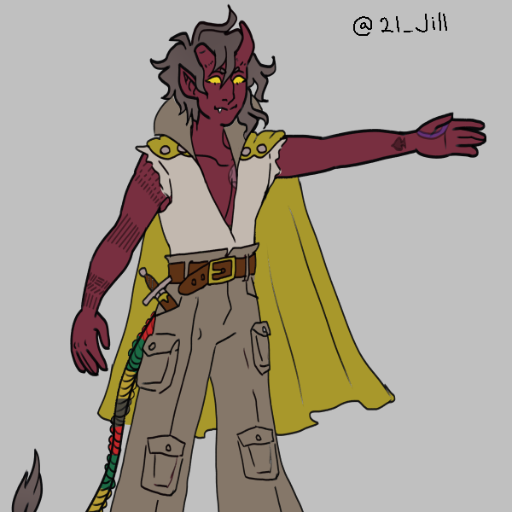 Flo is my dnd character. I wanted to try and make a meiker game, but first needed to test if I could. I used a drawing that I already had.
if you managed to stumble into this, enjoy. its mediocre at best. :)
Tags: dress-up-game high-fantasy
Derivative works permissions:
Comments
Oops! The creator of this game has disabled comments.