THIS IS A TEST WIP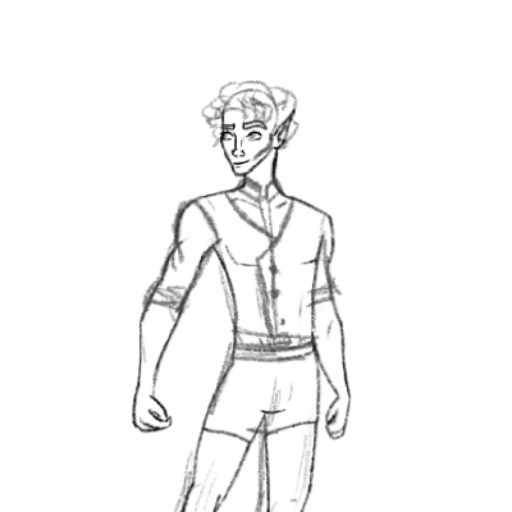 This is a character creator for Shira, a fictional country that my D&D campaign takes place. Feel free to use this for other characters as well. This is the masculine verson, a feminine version is coming soon. The clothing styles are a bit mis-mashed, but most of it is based on the Edwardian style. Have fun creating!
Tags: d-and-d fantasy elf shira alpacanator
Derivative works permissions:
Comments
Oops! The creator of this game has disabled comments.