Avatar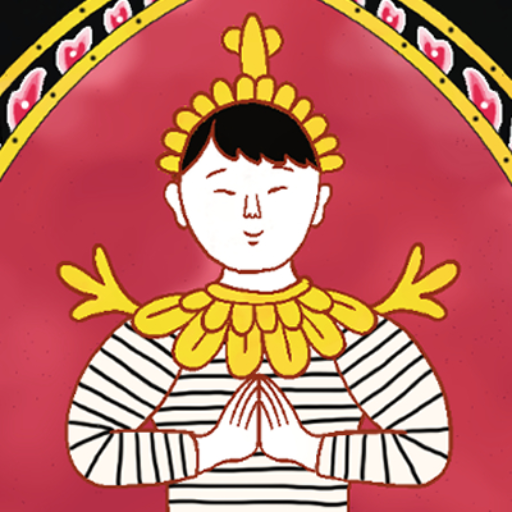 Inspired by decoration of Bencharong ware, ceramics imported from China for Siamese Court. Famous for its complex pattern and vibrant color. Combination of Siamese and Chinese belief, aesthetic and motif.
This pattern is heavily relied on a pattern called "Theppanom" or greeting deity.
***non-commercial use only, credit is appreciated
***non-completed version, beware of bugs (especially in shirt category)
by Praew Siriudomset
=====================
ได้รับแรงบันดาลจากลายตกแต่งเครื่องถ้วยเบญจรงค์ เครื่องถ้วยที่นำเข้ามาจากจีนสำหรับราชสำนักสยาม โดดเด่นด้วยลวดลายที่ซับซ้อนและการใช้สีสัน ลายของเครื่องเบญจรงค์สะท้อนถึงค่านิยมความงามและความเชื่อที่ผสมผสานของไทยและจีน
ลายที่ใช้ดัดแปลงมาจากลายเทพนม
***ห้ามนำไปใช้เพื่อการพาณิชย์ นำไปใช้รบกวนให้เครดิตด้วยค่ะ
***เวอชั่นยังไม่สมบูรณ์ (โดยเฉพาะตรงเสื้อ)
แพรว ศิริอุดมเศรษฐ
Tags: bencharong siamese chinese porcelain motif traditional-art avatar-maker historical
Other snaps based on the same game
Comments
Oops! The creator of this game has disabled comments.