amilia dress up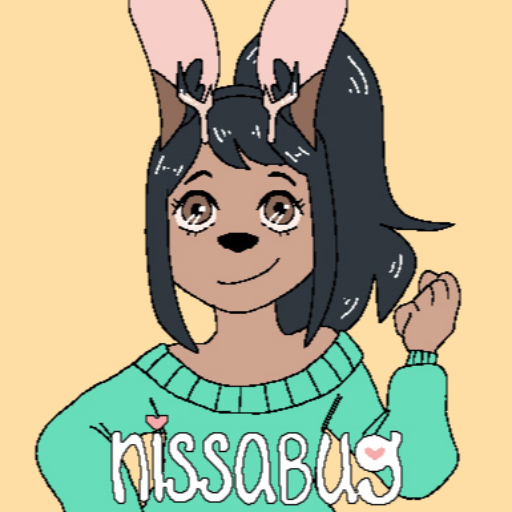 a simple dress up of my oc amilia!
mostly a test, but i will definitely be adding onto this project soon!
please enjoy <3
11/12/19 - added accessories, more clothes, and dresses!
Tags: sporty casual amilia modern nissabug dress-up-game animals modern-fashion
Derivative works permissions:
Comments
Oops! The creator of this game has disabled comments.