Slasher movie Final Girl (WIP)
Slasher movie Final Girl (WIP)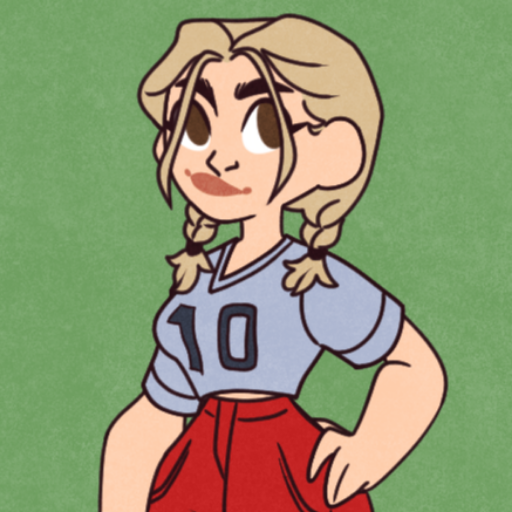 A dressup game based on some of my favourite horror movie franchises! Such as Scream, Texas Chainsaw Massacre, Halloween, Nightmare on Elm Street, Friday the 13th and Child's Play.
The main inpiration for this game was the ever iconic Tatum Riley from the og 1996 Scream movie.
More to be added
- slasher killer masks + weapons
- movie based backgrounds
- much more hopefully!
Tags: horror 90s 80s 70s y2k movies dress-up-game goth modern-fashion
Derivative works permissions:
Comments