Classic Hollywood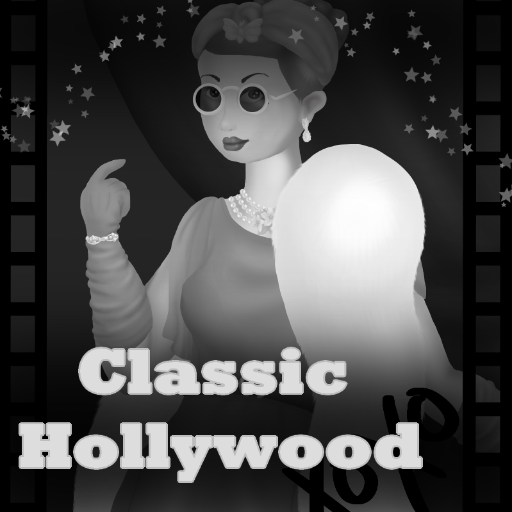 Fashion from the Golden Age of Hollywood!
Dress your star in clothing based on formalwear from the thirties, forties, and fifties, and accessorize with gloves, stoles, sunglasses, and, of course, sparkling jewelry.
Most items in this game are based on genuine pieces and illustrations from the era - I offer my thanks to the Vintage Dancer website, a must for anyone interested in twentieth century vintage fashion. Please note that, in keeping with the theme, the game does include smoking and fur.
Brush credits to FireAlpaca and MoFox. Photographs in the background section are from Wikimedia Commons and released under a Creative Commons License.
Tags: vintage midcentury hollywood black-and-white formalwear formal dress-up-game historical
Derivative works permissions:
Comments