Sci-Fi Pinup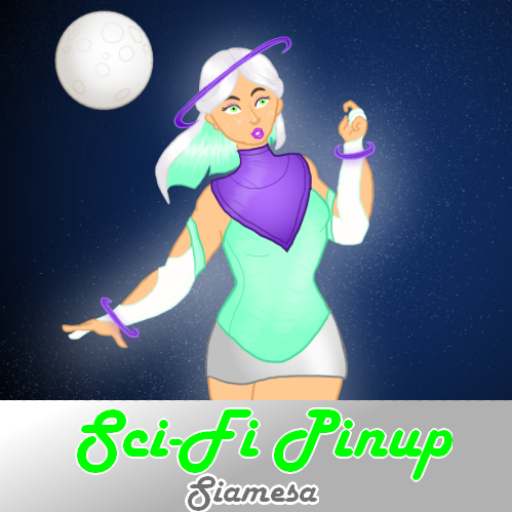 Dress up a cute pinup girl in clothes inspired by classic science fiction!
This is actually a remake of one of my very first dressup games back in the Flash age, "Raygun Gothic." Think pulp serials, the Jetsons, or Star Trek: TOS - rockets, rayguns, and adventure, with lots of bright colors and shine.
Brush credits to MoFox and FireAlpaca.
Tags: space raygungothic pinup dress-up-game science-fiction
Derivative works permissions:
Comments