DRESS UP !!!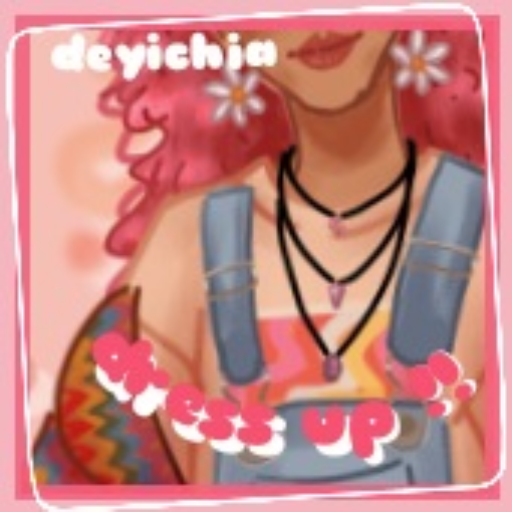 So this is the first time I'm doing this 😭
I've got inspiration from ummmmandy (check her out, her art is amazing!!)
there's no actual theme in this game, it's mostly modern clothes and stuff so yeah hope u enjoy it as much as I did making this game!!
You can find me on ig as @deyichia :))
Tags: dress-up-game modern-fashion
Derivative works permissions:
Comments