Painting of an Asadin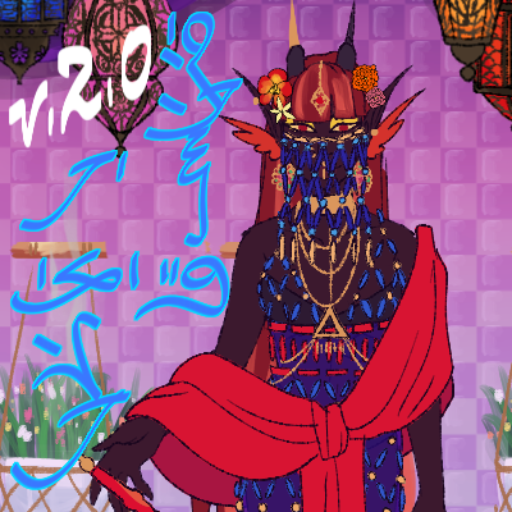 2021/08/28: Update! We have:
-hair streaks!
-new backgrounds
-some more tops
-bead dresses
-plenty of draggies
Also skimped the underwear just a little so it doesn't cut outside of some clothes and moved whiskers + tail colors to the top of the body mod menu (don't forget them!!)
2021/07/20: Initial release <3
So I caved and made a full body asadin game. Oops. Dress an asadin woman in everything from simple dresses to wrap tops and complex bodysuits. Complete the look with piercings, jewelry and props, then stage a scene from the kingdom of Tambur and the Weda river.
Updates coming: More practical clothes? More props? More backgrounds? Idk I'll think of something
Post your creations to my twitter @consort_masami or in the Meiker discord server <3
Tags: asadin original female supernatural dress-up-game high-fantasy historical
Derivative works permissions:
Comments