Macaron Maker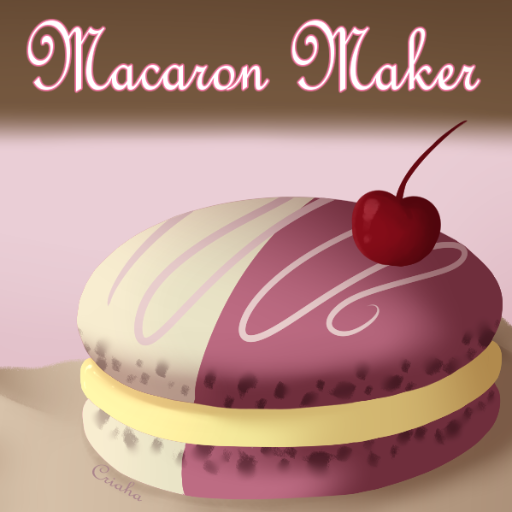 Make your perfect Macaron!
Choose your favorite cookie, filling, and topping to make it personal and perfect to you!
This is a quick little meiker before I work on bigger projects! I have been craving macarons for a week or so if I cant make them in real life, I'll replicated them through a meiker!
I hope you enjoy!
Tags: macaron food french dessert yummy toppings pastel builder historical
Derivative works permissions:
Comments