Vivian, Medieval Mermaid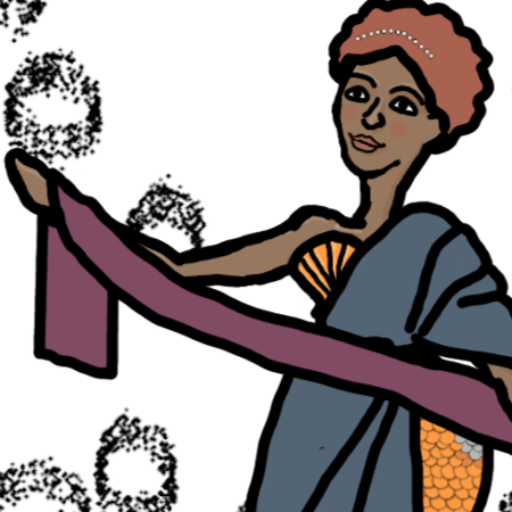 Dress a red-haired mermaid lady to travel the land or sea! Rich colors and multiple layers let her be ready for any occasion.
Mermaids, of course, are well-travelled, so Vivian's wardrobe includes historically accurate Viking, Celtic, Anglo-Saxon, and Mediterranean pieces stretching from the early Byzantine Empire to first stirrings of the European Renaissance.
https://linktr.ee/lochnestfarm
Tags: mermaid woman princess europe fantasy roman teen female anthro renaissance medieval dress-up-game high-fantasy historical
Derivative works permissions:
Comments