my first dress up game :)
my first dress up game :)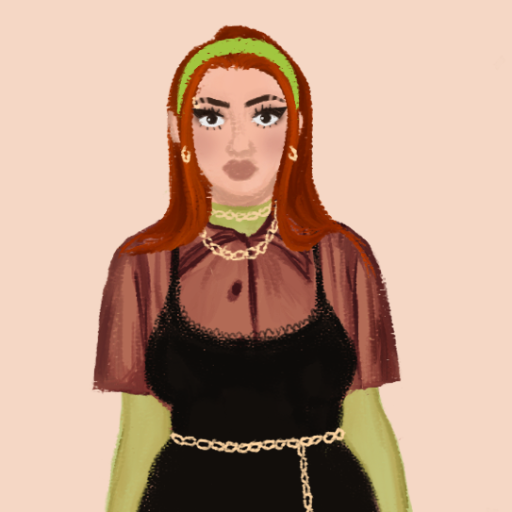 Hi! I will add some things in the future so if you have any advices or stuffs you would like to see, dm me on my main instagram @lakerly / if you want to see more of my drawing/sketches -> Instagram @adelelugon ?
I would love to see your creations so feel free to send them to me.
I hope that you'll have fun with this game!!
You can change the colors of some items.
Tags: dress-up stylish cool plus-size dress-up-game modern-fashion
Derivative works permissions:
Comments
Oops! The creator of this game has disabled comments.