Slime Girl Astro Dress-Up!
Slime Girl Astro Dress-Up!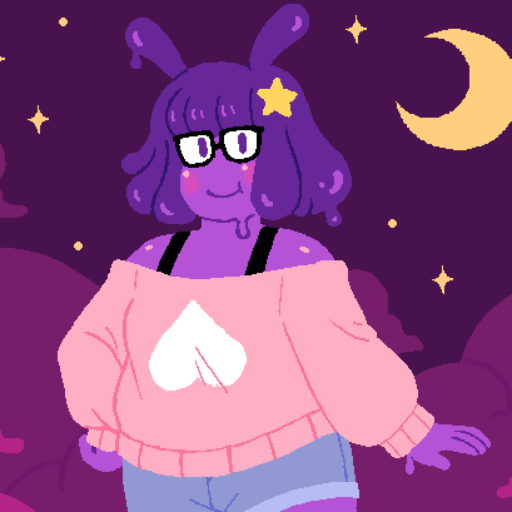 A simple dress-up game, featuring my monstersona Astro!
(This is the first dress up game I've ever made, and I had a lot of fun making it!)
(You can find more of my art on my Instagram! (my username is @starry.cheesepuff))
Tags: oc original-character lgbt plus-size monster-girl dress-up dress-up-game high-fantasy
Derivative works permissions:
Comments
Oops! The creator of this game has disabled comments.