Casual Character Creator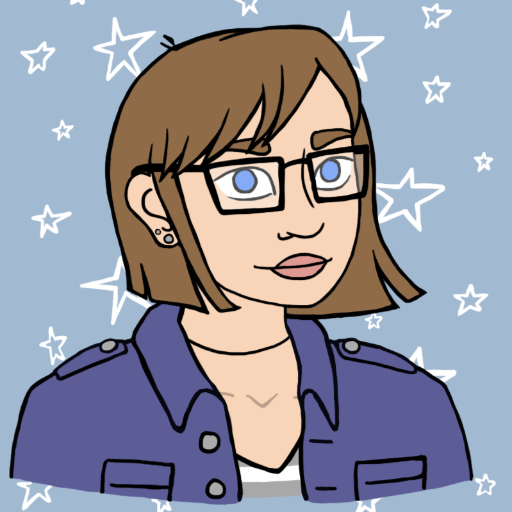 My first maker! Just some regular ol' people and fashions, loosely based on my own closet and hairstyles I wish I was cool enough to rock.
v2 updates:
- fixed opacity issues
- better chooser for skin tones and flags
- cleaned up some stray pixels
- reordered some options for consistency
Comments
Oops! The creator of this game has disabled comments.