Sansa's Closet (WIP)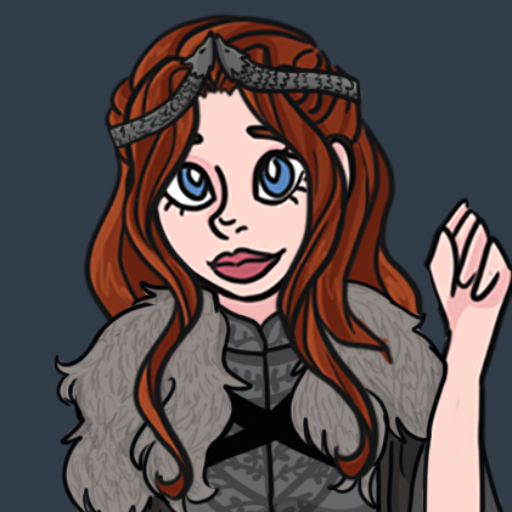 The World of ASOIAF is rich and vast with cool characters and even cooler clothes! Help dress the lovely Lady Sansa Stark in elegant medeival-style gowns for any event! This is still a work in progress, but I'm adding new stuff every chance I get!
Tags: asoiaf game-of-thrones medeival princess fantasy dress-up-game historical high-fantasy
Comments
Oops! The creator of this game has disabled comments.