The Dollhouse Project: dress up game
The Dollhouse Project: dress up game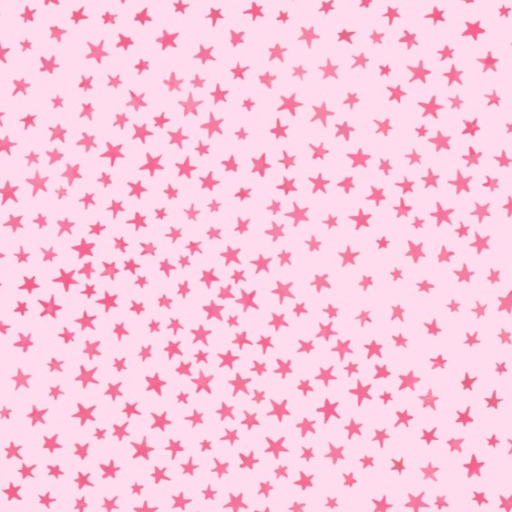 'You can brush my hair, undress me anywhere'
Welcome to the dressup game as a part of the dollhouse project. Harmless? Not really.
Through our childhood years we have been surrounded by dolls and the manipulation of women as a part of this, doctors in heels, astronaughts in heels, all sorts in heels. Why have we subjected ourselves to such early exposure of these themes? And why did we enjoy it so much?
Lets step back into our younger years and re ignite this. See how you feel then.
Tags: dress-up-game fantasy
Derivative works permissions:
Comments
Oops! The creator of this game has disabled comments.