Scoogi Dress-up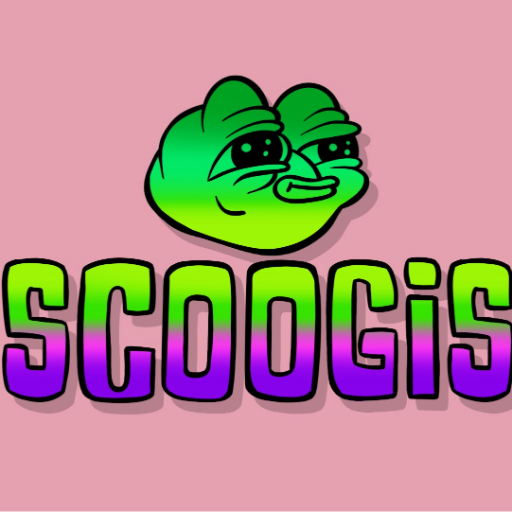 WARNING: Scoogis is all for fun, but contains some content not suitable for younger viewers or some players in certain regions. Your mileage may vary.
Scoogis are adorable little frens created by @rightclickable and viewable on Scoogi.com - this project is made with Scoogi character assets direct from them, and with their full support.
But Scoogis are for everyone - have fun making your own custom Scoogs & Scooging to your heart's content, fren.
Scoogi Dress-Up is the hot new game where you can dress up your own scoogi. You can even overlap layers or not have them at all in stupid, stupid ways!
Enjoy Scoogers.
Tags: scoogis nfts dress-up-game animals
Derivative works permissions:
Comments