Albian Dressup +PLUS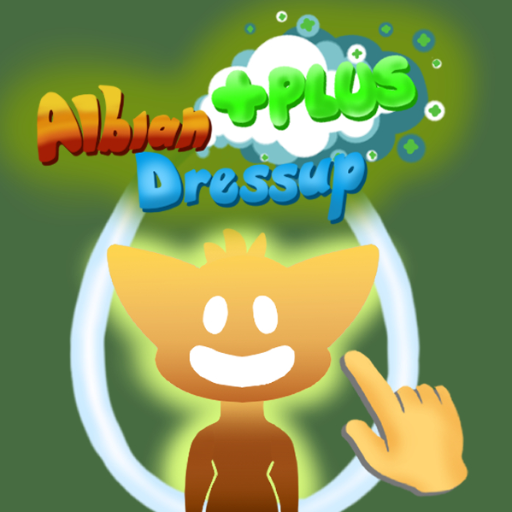 Original Albian Dressup by karithina, this +PLUS is their original files with additional content to their game. [I have express permission to alter the original file and upload as this file is open source to the shared community karithina & I inhabit].
If you stumbled upon this:
Welcome! Norns are an AI life form from the Creatures game series.
We made this out of love, hope you have fun!
Tags: alien creatures karithina thesheeark norn grendel ettin dressup scifi dress-up-game science-fiction
Derivative works permissions:
Comments