A very basic yet great Avatar Maker
A very basic yet great Avatar Maker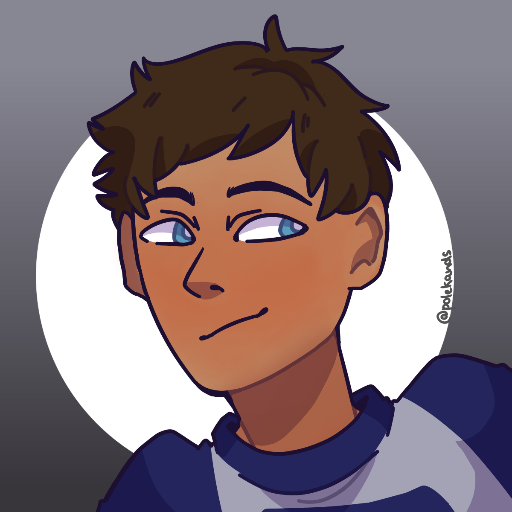 make yourself cool looking portraits!
-
wether it is a modern day human, an elf or some other cryptid - this Avater Maker is obviously the right choice for you!
-
I cannot wait to see, what you create and would love, if you tag me on twitter or your instagram-storys, if you show of your creations (it's @polekands) :D
-
while there is allready a decent amount of choices, I plan on adding more in the future, unless my laptop explodes from the size of this games file.
Tags: polekands male avatar-maker high-fantasy modern-fashion
Derivative works permissions:
Comments
rodrileontho OMG I loved thiiiiiis!! Just made myself uwu