Fantasy Armor Creator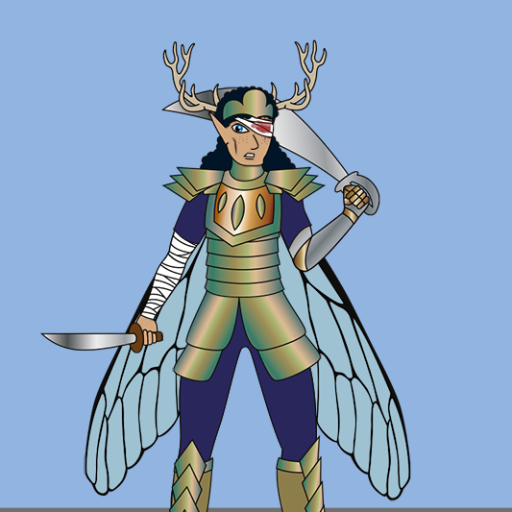 This game is BIG, so let it load for a while.
Alright! If there are two things I love, it's fantasy and women in armor, so here is a fantasy armor creator. Choose from various pieces of armor, pick weapons and accessoires. Pick wings, horns, ears, fangs, tusks and tails to create whatever fantasy creature you want your fearsome fighter to be and stuff them into a sweet set of armor.
Tags: armor warrior weapons dress-up-game high-fantasy
Derivative works permissions:
Comments