Fantasy Dragon Creator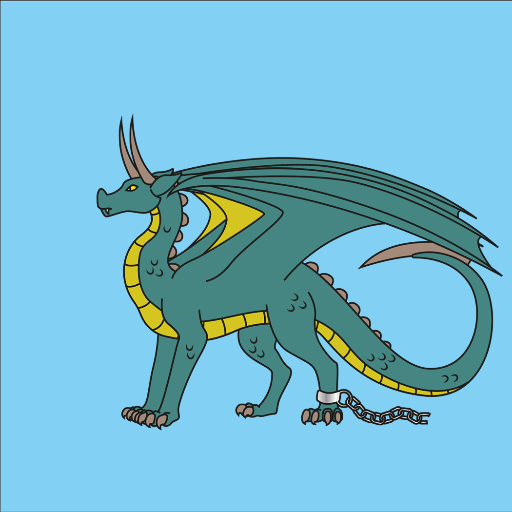 Need a dragon? Time to make one! Scaly, furry or feathered, kind or cruel, with plenty of horns, tail tips and wings to choose from. Is this a mindless animal, a fearsome villain or a trusted companion?
Please note that the things in the membrane folder (the one with the insect wing picture) are not meant to stand alone. They only work in combination with other objects and will look weird if used without those other objects.
Tags: dragon beast builder fantasy animals
Derivative works permissions:
Comments