Alex dress up game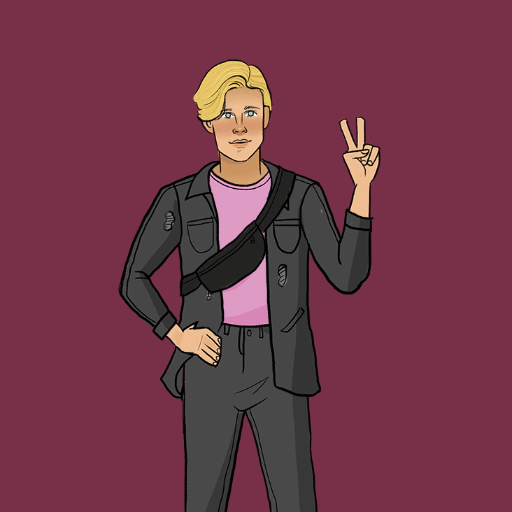 This is a simple dress up game inspired by Alex from julie and the phantoms with most of his oufits of the show as well as a few extra elements.
Hope you enjoy!
Tags: julie-and-the-phantoms dress-up-game modern-fashion
Derivative works permissions:
Comments
rodrileontho omg he looks so cute i loved this game :3 <3 !!!