Audrey's Elegance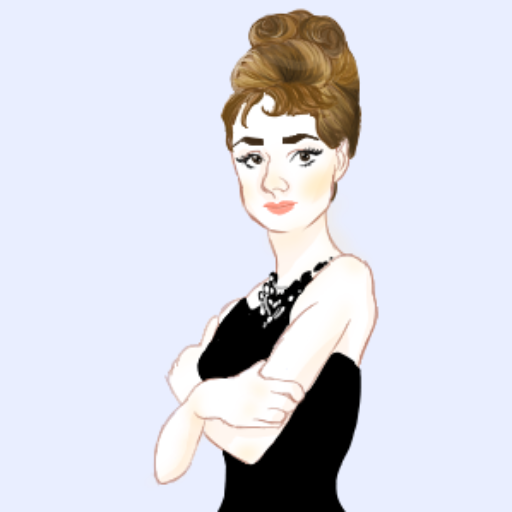 Welcome to Audrey's wardrobe!
Choose from a number of Audrey's iconic hairstyles, dresses, and accessories. Hopefully, more will come soon!
This is my very first game so I hope you enjoy :)
Tags: fashion vintage dress-up dress-up-game historical modern-fashion
Derivative works permissions:
Comments
Oops! The creator of this game has disabled comments.