Alien Girl Dress Up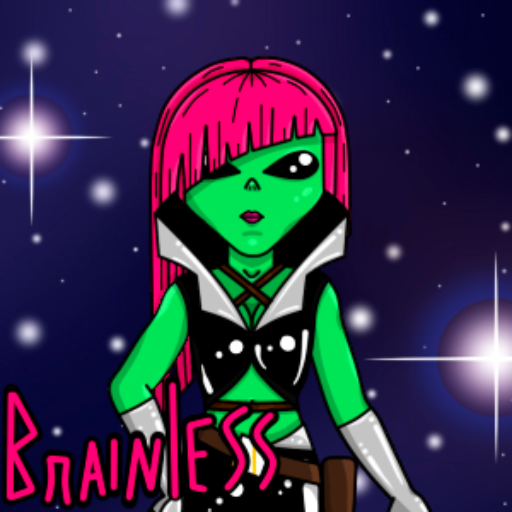 Oh my god i actually finished this. Took a while...a long while. But here it is. Sorry for my mediocre drawing skills, i'm trying to get better. I was gonna add more stuff but i was running out of layers... so yeah. Anyway, dress up this alien girl with some futuristic outifits. I was inspired by retro futuristic stuff, if you can tell. I'm probably gonna do another one but i don't know when.
Anyway, i don't even know if i can do this here, but if you wanna fallow me in Tumblr and Deviantart i would be happy. I will post some stuff there once my internet collaborates with me:
https://www.deviantart.com/brainlessx
https://brainlessx0.tumblr.com/
Tags: alien future space girl futuristic retro-futuristic sci-fi dress-up-game science-fiction
Derivative works permissions:
Comments
Oops! The creator of this game has disabled comments.