My Pirate OC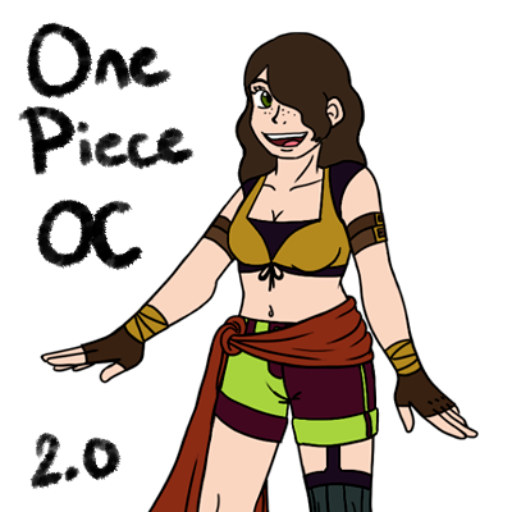 Hi, here's the finished version of my new game I've been working on.
She's my One Piece Self Insert that I made in High School. There are 9 outfits included that are from two One Piece OCs.
Now with a cheat option so you can see all of her outfits. The last 9 ones are from my OCs, Sarina and Mia.
In the meantime, enjoy
You can see more of my OCs on my Instagram:
https://www.instagram.com/frida_loveda/
Hope you enjoy! Can't wait to see your versions of the outfits!!
Tags: one-piece pirate self-insert oc dress-up-game fantasy anime modern-fashion
Derivative works permissions:
Comments