House of Merit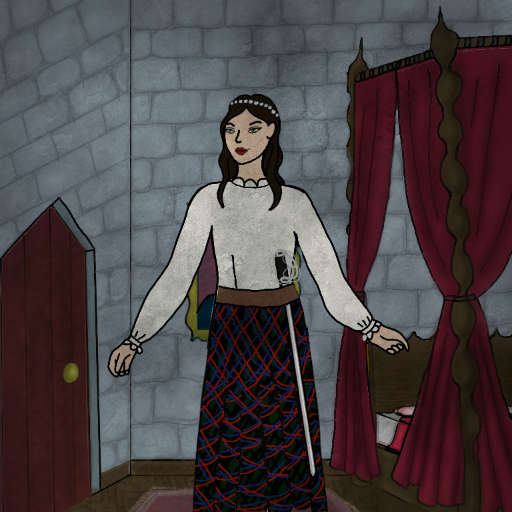 TW: blood, weapons
You come across an abandoned manor, where nothing is as it seems... and your companions keep turning up as ghosts.
Dress up a character of any gender in dark fantasy clothing, and decide: will they be the victim... or the villain?
Icon font is "Dearest," which I found in photopea's fonts
Tags: horror dark dark-academia dress-up-game goth male fantasy historical
Derivative works permissions:
Comments
Oops! The creator of this game has disabled comments.