Bianca, Itinerant Potter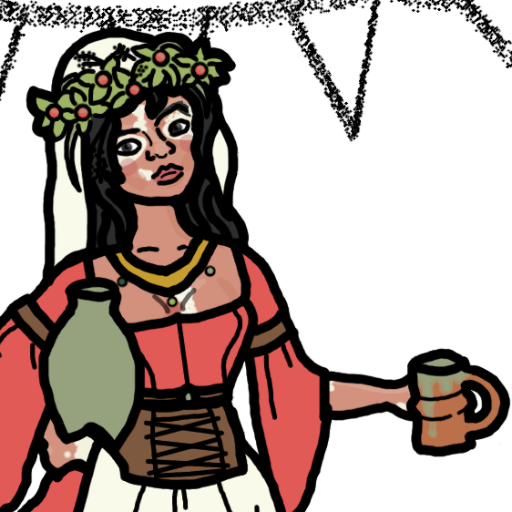 A young pottery artisan with a beautiful vitiligo complexion, Bianca travels all over North America to sell her wheel-thrown wares at Renaissance Faires and reenactments. Help her choose her garb for the next Faire or dress down for a relaxed day in the studio. And when she's home in New Mexico, there's time to practice folkloric dancing and relax in her PJs, too!
Tell me other eras or artisan trades you'd like to see a doll for at @LochNestFarm on Twitter, or from linktr.ee/lochnestfarm.
Tags: north-america europe renaissance-fair festival peasant princess girls women vitiligo latina medieval maiden artist dress-up-game historical modern-fashion
Derivative works permissions:
Comments