Pony Creator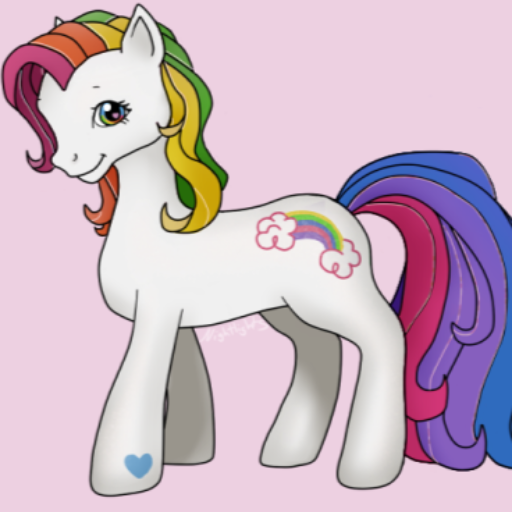 V 2.0
Create g3 my little pony dolls. This is based off of the actual toys themselves, not the show - hence why I added the hair tinsel and pearlescent body option.
More hairstyles will be added and more ponies.
.
I'm only going to do the ponies released in 2003. I may work on another game for 2004.
.
Feel free to contact me on Instagram @crystellic if you have any questions.
Tags: mlp my-little-pony pony builder animals
Derivative works permissions:
Comments