Futuristic Party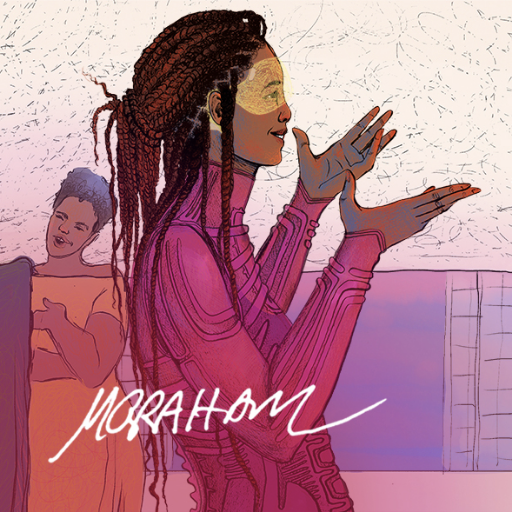 It's hundreds of years in the future and you're at a fancy dinner party with lots of interesting people.
Plot twist, you're also a very interesting person >:)
Dress up your character in a veriety of sillicone jumpsuits, carbon fiber robes, and inscrutible cocoons. Adorn yourself with tiny cybornetic instruments, and revel in the lush colors, lovely venues, and delightful company.
Tags: afro-futurism dress-up-game high-fantasy science-fiction modern-fashion
Comments
kilojoule You had me at inscrutable cocoons
rosie-river-darlin I love this meiker so much, you're art style is *chef's kiss*