Nalica Alerahel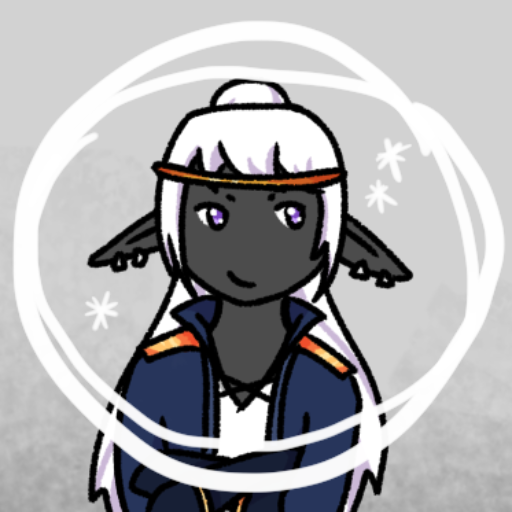 Here we are again with another D&D character! Why have one outfit design when you can have a near-infinite number and a fun little game to boot?
Lord Nalica Alerahel is a dark elf and a druid, two things that don't usually mix. He discovered a ring that refused to leave his finger, and through it, a mysterious voice spoke to him and told him that he was destined to rule the world. After some internal debate, he climbed out of the underground and set about trying to rule the world. (Spoiler alert: he did it, somehow.)
The clothing choices in this game primarily reflect Nalica's adventuring days, with some of his later Sovereign style thrown in for fun. He's always been a mushroom-lover and a bit of a dork.
Find more art on Insta: @letteredviolet. Nalica is @enrolio 's character (also Instagram. Clothing, pose, and overall style were informed by her art.)
Tags: dnd d-and-d fantasy royal dress-up-game high-fantasy
Derivative works permissions:
Comments