Vista Jupiter Maçã!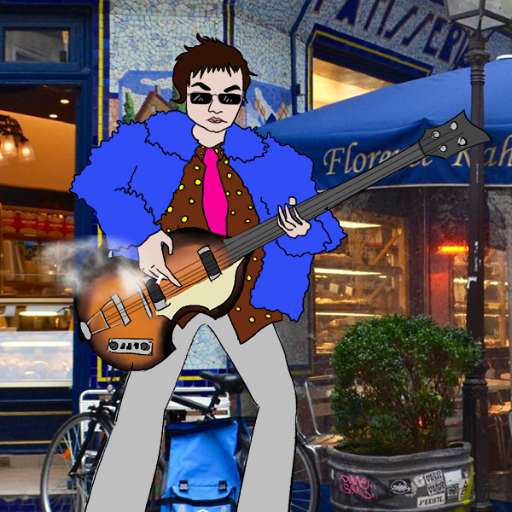 Jupiter Maçã, um ícone musical... e também de estilo!
Flávio Basso, também conhecido como Júpiter Maçã ou Jupiter Apple (Porto Alegre, 26 de janeiro de 1968 — 21 de dezembro de 2015), foi um cantor, compositor e cineasta. Referência fundamental do rock gaúcho, foi fundador das bandas TNT e Os Cascavelletes, que influenciaram toda uma nova geração de bandas gaúchas dos anos 90 em diante. Em carreira solo, foi reconhecido com um dos ícones da psicodelia brasileira, ao trazer um novo grau de experimentalismo ao rock nacional, com o disco A Sétima Efervescência.
Tags: rock music seventies 60s dress-up-game modern-fashion
Derivative works permissions:
Comments
Oops! The creator of this game has disabled comments.