Casual Doll Maker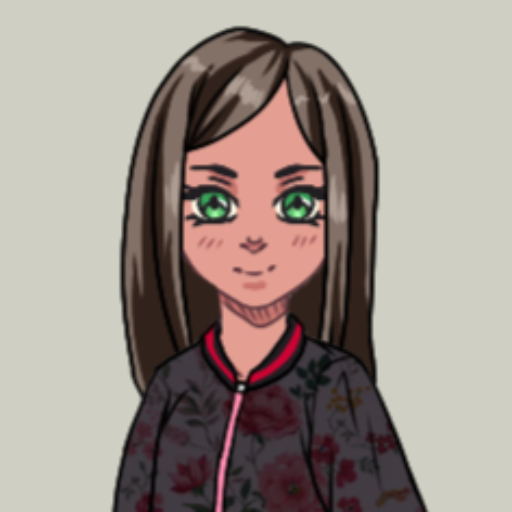 Something very simple for my first meiker. A few of the clothes actually exist. I may add backgrounds and other options if this goes well.
Tags: casual 90s 80s female pastel dress-up-game modern-fashion high-fantasy
Derivative works permissions:
Comments
Oops! The creator of this game has disabled comments.