Dress Up the Bear!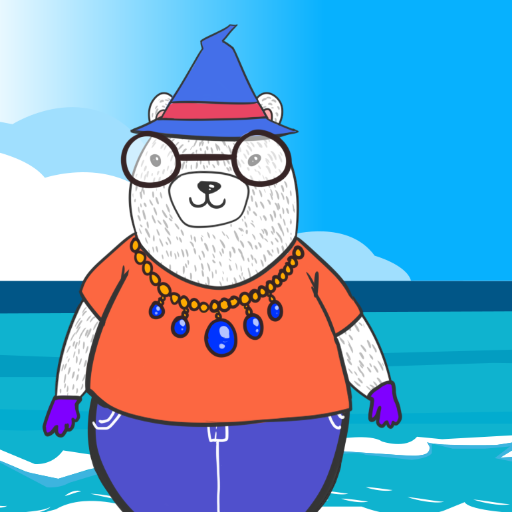 Make your own bear character by mixing and matching outfits! Take a photo once you're done and share!
Disclaimer: All images were either drawn by me, or are no-attribution-required, royalty-free images.
Tags: dress-up-game animals
Derivative works permissions:
Comments
Oops! The creator of this game has disabled comments.