Greyscale Animal Maker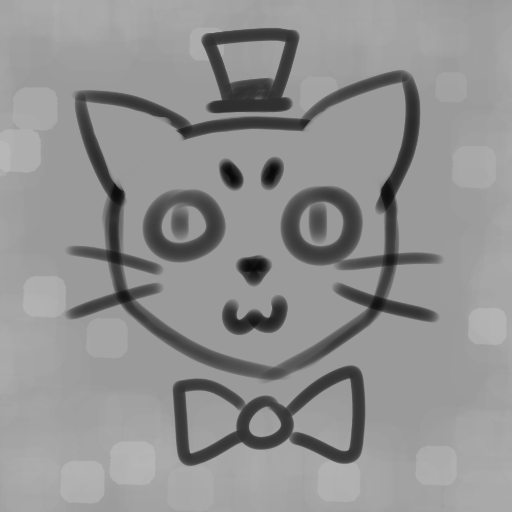 Create a real or fantasy animal with ears, horns, whiskers, freckles, and accessories. My first game, but I think it turned out ok! Art made on firealpaca and converted to PSD using photopea.
Tags: cute animal cat dog fantasy pet first test
Derivative works permissions:
Comments
Oops! The creator of this game has disabled comments.