Magic Girl (WIP)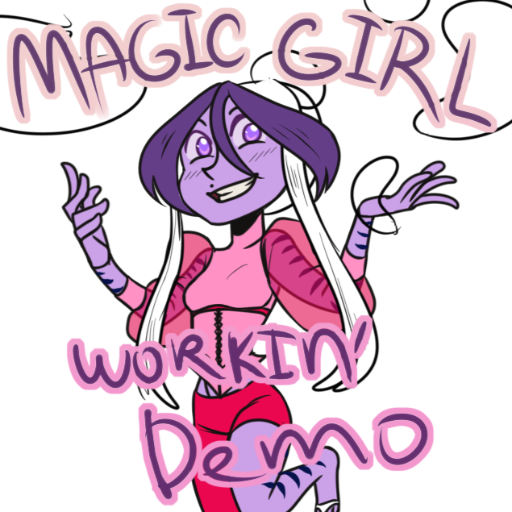 Something like announcement from noname. In this game u can create your funny magic little girl from a wide variety of everything.
If u enjoy my unfinished maker than maby u'll enjoy my other artworks on instagram @raphaelElfego . I'll very pleased to see you there.
___
Чет типо анонса от ноунейма. В этой игре вы можете создать свою маленькую веселую волшебницу из большого разнообразия всего.
Если вам понравился мой незаконченный мейкер, тогда, может быть, вам понравятся другие мои работы в инстаграме @raphaelElfego или в группе вк "Храм для выдуманного мира". Мне будет очень приятно увидеть вас там.
Tags: magic wip girl cute fantasy raphaelelfego modern colorful dress-up-game high-fantasy
Derivative works permissions:
Comments
Oops! The creator of this game has disabled comments.