Large Figure (Hagezra Hagdula)
Large Figure (Hagezra Hagdula)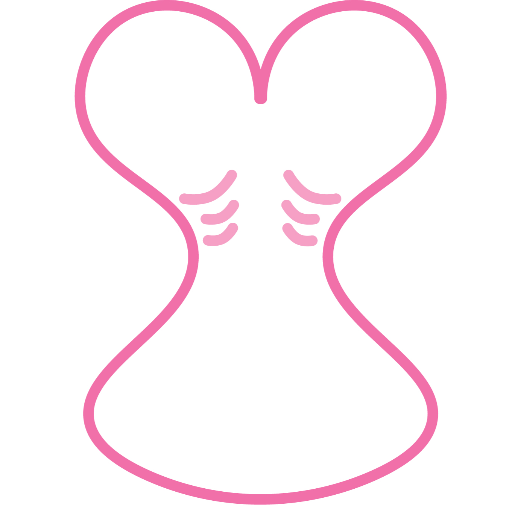 hello
This is a game I made as a final project for my university.
The task is about protests and I chose the protest for plues sizes in women's clothes and the lack there of.
The game is still a work in progress so please be kind. Thank you!
Tags: dress-up-game modern-fashion
Derivative works permissions:
Comments
Oops! The creator of this game has disabled comments.