Dress Up Julian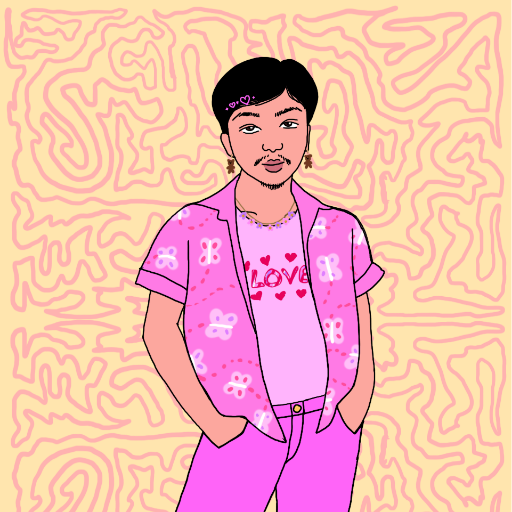 Dress up Julian in his favorite clothes! I had a lot of fun making this and I hope you have fun playing!
I might add more options later, but I'm mostly practicing to make a bigger game with more customization options.
Don't forget you can change the color for some of the options using the paintbrush option if it is available.
Enjoy!
Tags: dress-up-game modern-fashion
Derivative works permissions:
Comments