Rooted Magic [M] Character Meiker
Rooted Magic [M] Character Meiker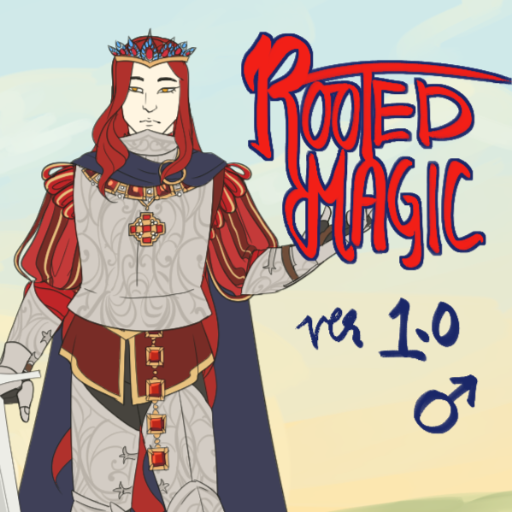 2023/04/22 - Initial release!
Step into a classical fantasy world full of magic and political intrigue. Dress a gentleman in attire of the north or south, visit the silvered lands of the Argent Groves (but be careful!) or travel across the sea to the stately empire of Varatha. Each place brings its own unique style.
The companion game to the female version is here~ Colorful attire now comes in the form of pants, vests and doublets as well as varieties of coats and hats. Just like the its predecessor, this game mostly focuses on Larion, Castel and surrounding states mostly inspired by Elizabethan fashion.
TBA for both gaems: Nasouni and Beyonder fashions, sharing some more items across the board, new/revised backgrounds.
Tags: dress-up-game fantasy male historical
Derivative works permissions:
Comments