Frozen Stones- A Theoretical Dress Up Game
Frozen Stones- A Theoretical Dress Up Game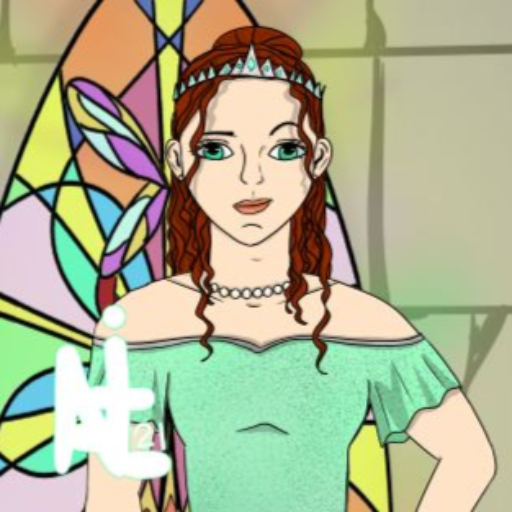 Welcome to Elestrathia, a land ruled by magic-users and kept by non-users. Create a magic-using noble or an Elestrathian commoner.
This game was started back in January and the art is suuuuper old and slightly cringy, but I promised a dress-up game and I delivered. Hopefully, it works alright, I fixed the problems I found while testing, but I might have missed some.
I really hope you enjoy it!
~Talist <3
Tags: princess fantasy magic ballgowns boots knives og-characters dress-up-game high-fantasy
Derivative works permissions:
Comments