Dress up the Goodest Girl
Dress up the Goodest Girl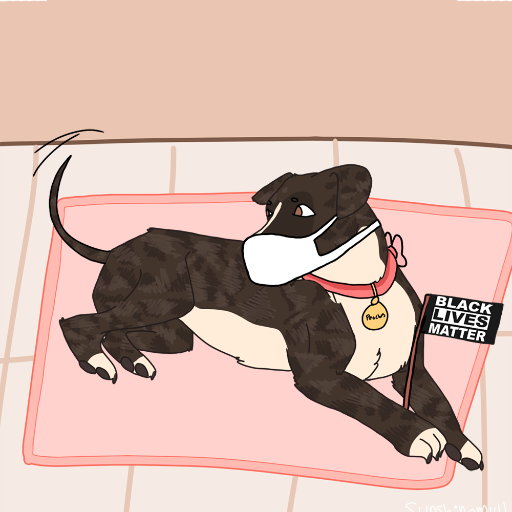 Hi, I'm Deer and this is a game I made in maybe four hours about dressing up my pit bull, Peaches. She has a lot of genetic funk, including brain damage, and being very small, but I love her regardless.
Update: Added some new items, including a collar my brother drew... I'm sure you'll know which it is.
My tumblr and twitter are both sunshinemutt!
Comments