Dress up the Goodest Girl
Dress up the Goodest Girl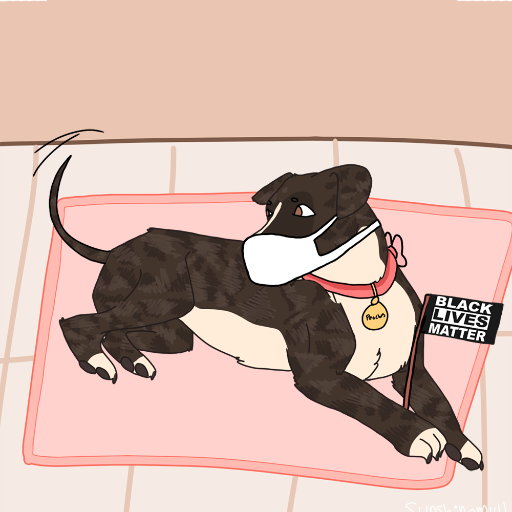 Hi, I'm Deer and this is a game I made in maybe four hours about dressing up my pit bull, Peaches. She has a lot of genetic funk, including brain damage, and being very small, but I love her regardless.
Update: Added items relating to Peaches new up for adoption status and the story as to why.
My tumblr and twitter are both sunshinemutt!
Tags: dog pitbull dress-up pet dress-up-game animals
Derivative works permissions:
Comments