Vengeful Motorskulls (v. 1.0)
Vengeful Motorskulls (v. 1.0)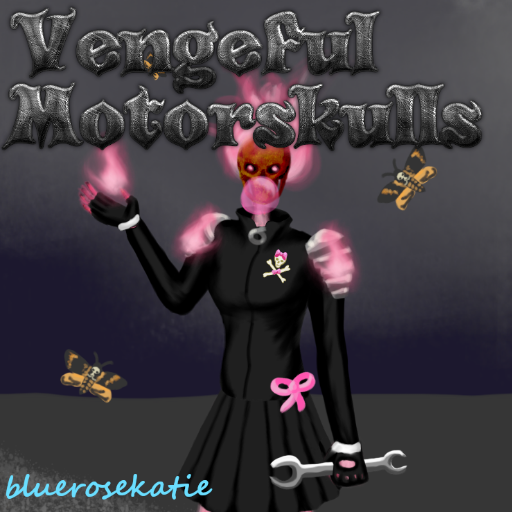 Create a flaming skeleton, male or female, dressed in black leather and chrome! Prepare, for the Skeleton War may be upon us, and the army must have its Motorskulls.
Character designs are fanart based on Marvel's various Ghost Riders, including Robbie Reyes, Alejandra Jones, Danny Ketch, and Johnny Blaze.
Tip: In order to make the pupils and eye sockets line up, you may need to move both the skull item and pupil item.
I'd love to see what you make with this! Tag me on Instagram or DeviantArt with @bluerosekatie .
Please do not use this for political reasons or commercial use, as it is fanart and meant to be lighthearted and spooky.
Tags: female motorcycles car leather black skeleton skull ghost-rider all-new-ghost-rider robbie-reyes danny-ketch alejandra-jones johnny-blaze punk-rock punk fire marvel fanart spooky dark doot-doot skeleton-war builder dress-up-game goth male modern-fashion
Derivative works permissions:
Comments