The Mirror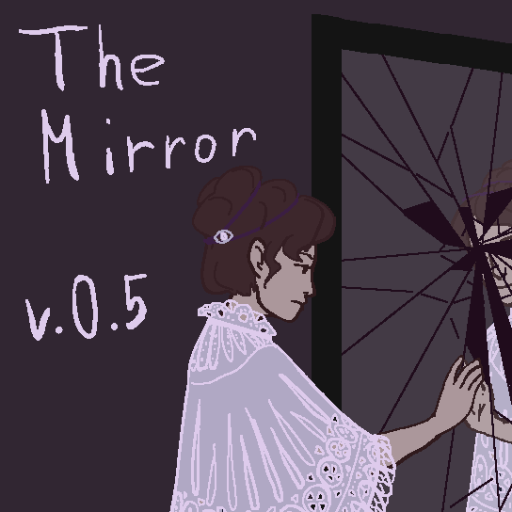 In the old dark room is a magic mirror.
The mirror is strange yet you can't keep away from it this night.
---------------
This is the v0.5,Since It's only half the game I was planning to make t.t wanted to upload it before halloween, and I ended up burning out of energy.
If you have any wishes or spooky stuff you want in the game message me in the meiker discord, or send an ask in my tumblr @ako-kipali, or on twitter @AkoKipali
I will add them at a later date, but most definetlly in time for NEXT halloween
-----------
If you have a spooky artstyle and want to steal this idea? You have my premission.
Tags: spooky horrible-misuse-of-meiker mirror dress-up-game historical fantasy goth
Derivative works permissions:
Comments