Color book avatar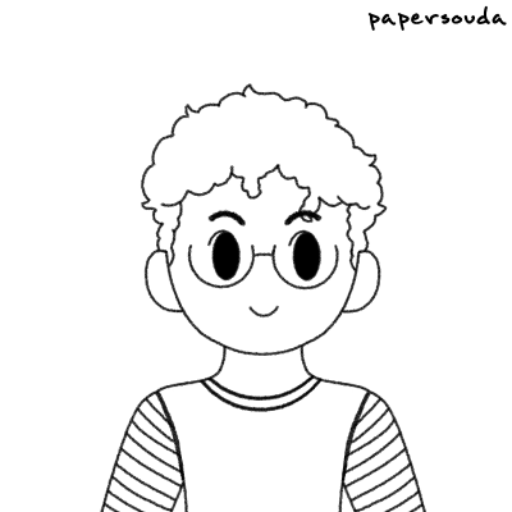 Color in the avatar yourself to get the colors you want.
It saves as a transparent file.
daftonpaper/tumblr
---
I had made this on picrew a while back but was extemrely unhappy with it. And thus, deleted it.
It felt wrong being an english speaker using picrew when it wasn't really meant for us.
When I saw meiker.io I wanted to redraw this and share it again
Tags: black-and-white transparent avatar-maker modern-fashion
Derivative works permissions:
Comments