Topo-Clothes!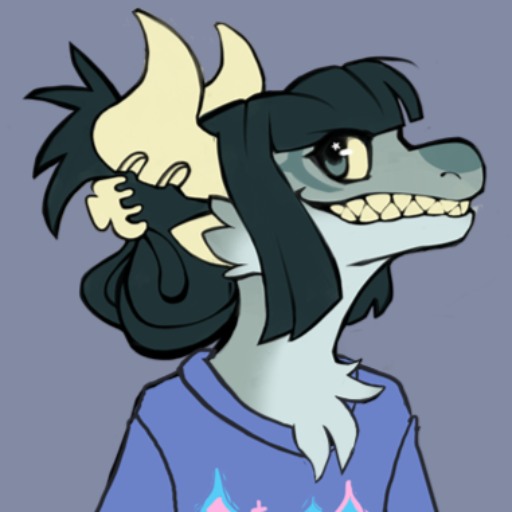 A project I was working on for my friend topolisu years ago, abandoned due to my lack of programming know-how, and recently found again while cleaning up files! Super simple and rudimentary, but it's nice to see it working!
The character 'Topo' belongs to topolisu
Tags: fangame fanart furry dress-up-game modern-fashion
Derivative works permissions:
Comments
Oops! The creator of this game has disabled comments.