Melusine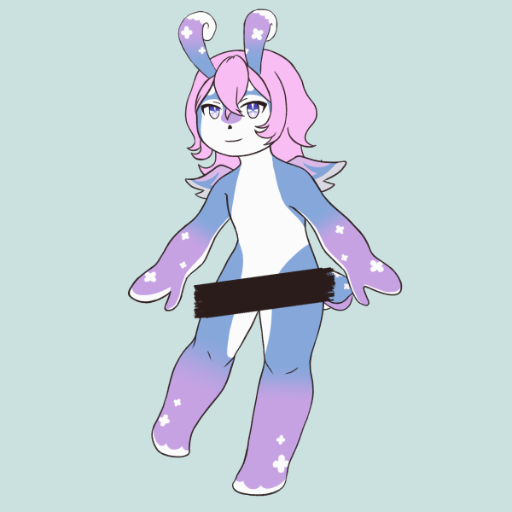 go make your own melusine :) Species from Fontaine of Genshin Impact !
future update: add clothes to remove this censorship bar because I couldn't wait to post it !! it is planned to add more background, expressions but priority to clothes !
+ I also hope to have time once a first complete version, to add more colors and design!!
Tags: avatar-maker fantasy animals
Derivative works permissions:
Comments
Oops! The creator of this game has disabled comments.