NoBuddies [BETA]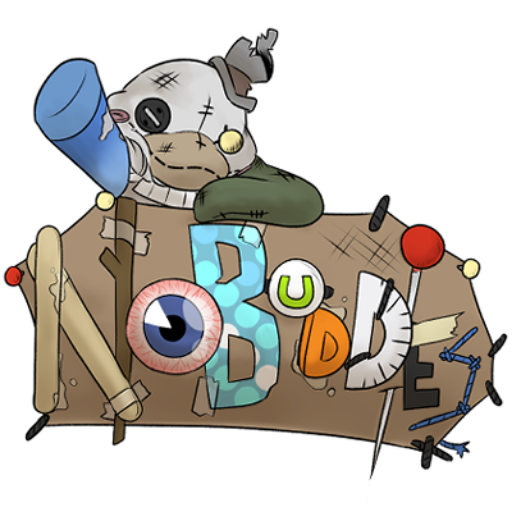 **Create Your Imperfect Friend**
NoBuddies are special custom pals with incredibly lifelike personalities. With just a little creative touch and LOTS of attention and care, neither you or your NoBuddy will ever be lonely again.
Mix and Mismatch parts to help breathe new life into these old toys.
Beta Build includes 5 Starter sets, each with 6 Body Part and Accessory types.
Tags: toy supernatural spooky monster horror cute haunted dress-up-game builder goth fantasy
Derivative works permissions:
Comments