get ready with gaylord [WIP]
get ready with gaylord [WIP]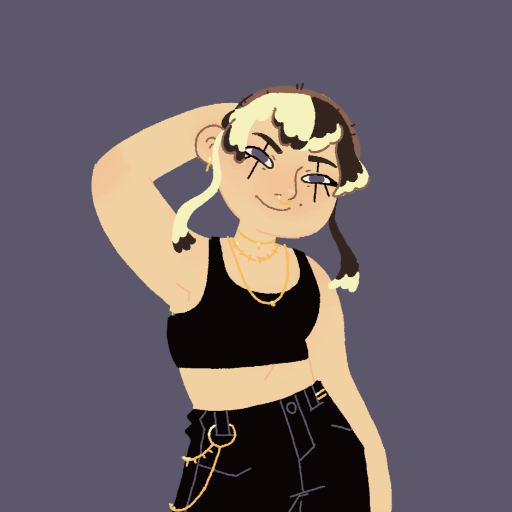 hi! its adrienne gaylord here <3
i'm turning my entire wardrobe digital, and u can use it! everything in here is something my body has actually been adorned with.
maybe now i can stop pulling every single thing i own out of my dresser when i get ready...
haha... unlikely
check it out tho! its still a wip, but pls play around! send me messages! how u like it? what should i add? should i do a post-modernist psychedelic spin-off???
insta: @bottled_baby_toes @paincreass
Tags: non-binary fashion everyday grwm real wardrobe adrienne-gaylord non-fiction wip dress-up-game modern-fashion
Derivative works permissions:
Comments