DressUp NyNy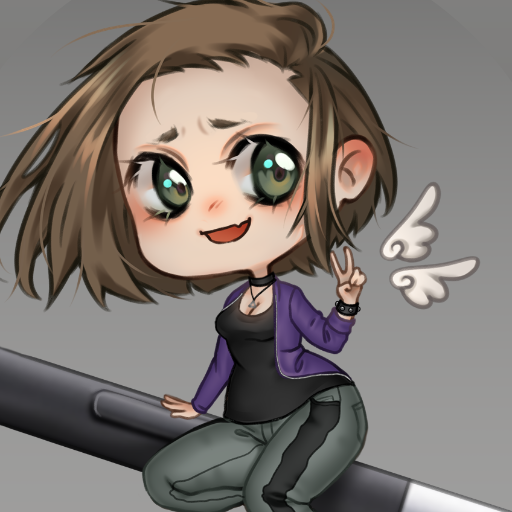 THIS IS A TEST GAME and therefore nothing really special... buuut it is a Chibi, and Chibis are usually cute, so have fun!
(I am working on a bigger project with a lot of options and variety, so I thought, that I should make a smaller test game first - which you can see here.)
BTW, there is a hint hidden in this game about my next (way bigger) game. A quite obvious one... BUT IT'S SOMETHING.
Oh and if you liked this game or art style: you can check out my drawings here on Instagram @nyny8854.
Tags: chibi cute dressup manga anime style test dress-up-game modern-fashion
Derivative works permissions:
Comments
uwuboytho Omg this game is adorable!!! definitely worth waiting for any updates :'3!! uwu